Repairs & Maintenance
We specialize in total exterior restoration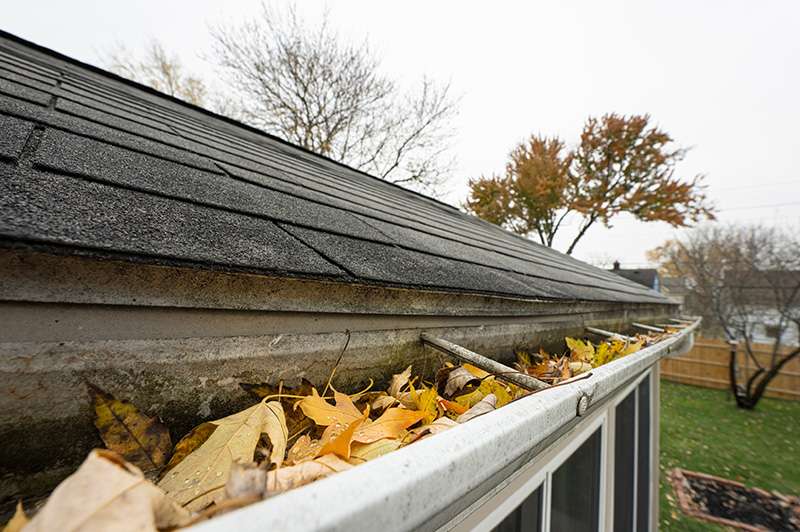 Protect the longevity of your home and business
Our company is dedicated to providing helpful and professional solutions for all your home exterior problems. We understand that your roof is a critical component of your home, as it keeps you safe and dry while protecting you from the elements. That's why we take it seriously and recommend addressing any damage as soon as possible to prevent more significant issues from arising.
If you've noticed a leak in a specific area of your roof, don't worry – our team is here to help! Repairing the leak is usually the best option and can prevent further problems like mold and mildew. And if you're dealing with any other concerns like gutters, siding, or windows, we've got you covered there too.
Our repair specialists are ready to assist you with all your home exterior needs. Click the button below to connect with us and get started on finding the right solution for you!
ROOFING REPAIRS
Our company specializes in resolving a range of roof-related issues, from storm damage to minor leaks to missing shingles. We are committed to providing comprehensive solutions to ensure the safety and longevity of your roof.
GUTTER REPAIRS
In some cases, addressing issues with the gutter system can be as simple as sealing or repitching. Our team is equipped to handle these types of solutions and can help determine the best course of action to ensure your gutter system is functioning correctly.
SIDING REPAIRS
We understand the inconvenience and expense that a total replacement of your home's exterior can entail. That's why we offer targeted replacement solutions, allowing us to replace only the specific damaged areas and saving you time and hassle. Our team is committed to providing efficient and effective solutions to ensure your home exterior is restored to its optimal condition.
WINDOW & SKYLIGHT REPAIRS
In some cases, repairing an old window system or weatherproofing can effectively address issues you may be experiencing. Our team is equipped to provide solutions that range from repairs to weatherproofing, allowing us to determine the most appropriate course of action for your particular situation. We are committed to providing comprehensive and effective solutions that meet your needs while saving you time and money.
COST
Repair is less expensive than replacement but will be a waste of money if replacement is the right choice. Always consider the long-term solution when determining the cost to repair or replace. Will you need to do another repair shortly after? Working with one of our experienced repair specialists will help you make the best decision for your home.
SAFETY
When it comes down to repairing vs. replacing, safety should always be kept in mind. Is repairing this product going to keep my family or property safe from more damage? Does holding off on replacing this product feel like a gamble? These questions will help you assess the risk level of each item and will give you more peace of mind by making an informed decision.
EFFICIENCY
Considering efficiency matters. How effective and efficient is your product currently? How much money will I save in the long run? Will I have to worry about this issue again in the future? Addressing these types of questions will help you figure out whether to repair or replace and help you figure out the cost.
AGE
Asking the question of age is very important when making your decision, as it's challenging to match sun-faded colors with new products. In addition, the building materials made today are superior to the older products of yesterday. Shingle warranties used to be 25 and 30 years, but now they are lifetime. If you are unsure if it's too old, it probably is! We will give you an honest and professional opinion to help you make the best decision when choosing to repair or replace.
MOST HOMEOWNERS DO
NOT

KNOW THIS
It's essential to determine how much life is remaining in your roof to avoid premature replacement.
Many roofs may experience common issues such as exposed nails, nail pops, and deteriorated pipe boots.
Debris in your gutters can contribute to roof leaks and mold growth on exterior walls.
A deteriorated chimney crown and mortar can lead to active leaks and framing damage.
Regular cleaning and resealing of skylight glass seals are necessary to prevent premature leaking.
It's important to note that roofing debris, caulking, and pipe boots are not typically covered by warranty and require regular maintenance.
Routine roof and gutter maintenance can significantly prolong the lifespan of your roof and prevent costly repairs down the road.
We offer FREE maintenance inspections and same-day repairs in Lynchburg and the surrounding area.